Arduino Kits for all makers
Premium kits at the best prices possible. This company was made by workshop makers and built for makers.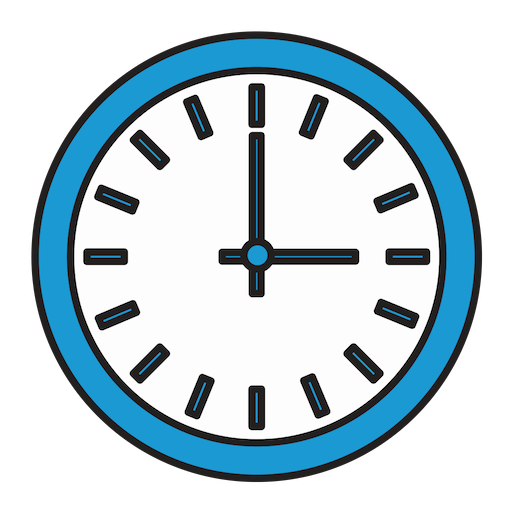 9AM – 6PM EST
*We do not work USA holidays
(This is to keep our robots happy)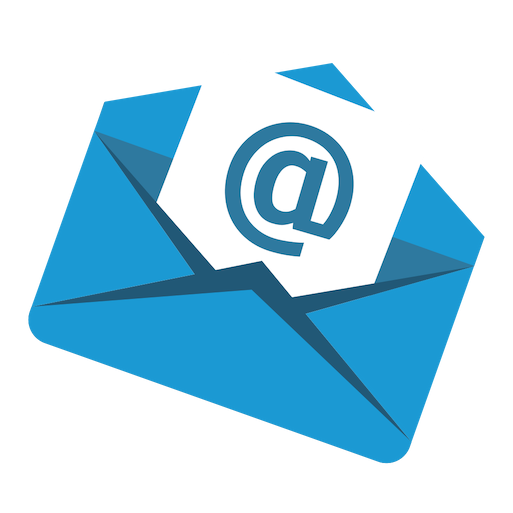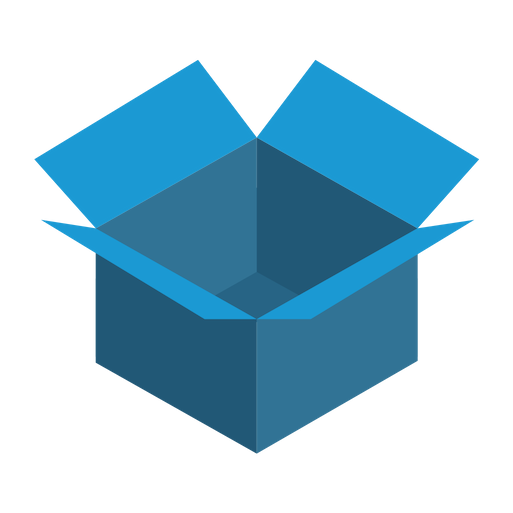 All packages are sent with tracked shipping. If you would like to use our order tracking page click here!
Follows us on Instagram! @inventrkits