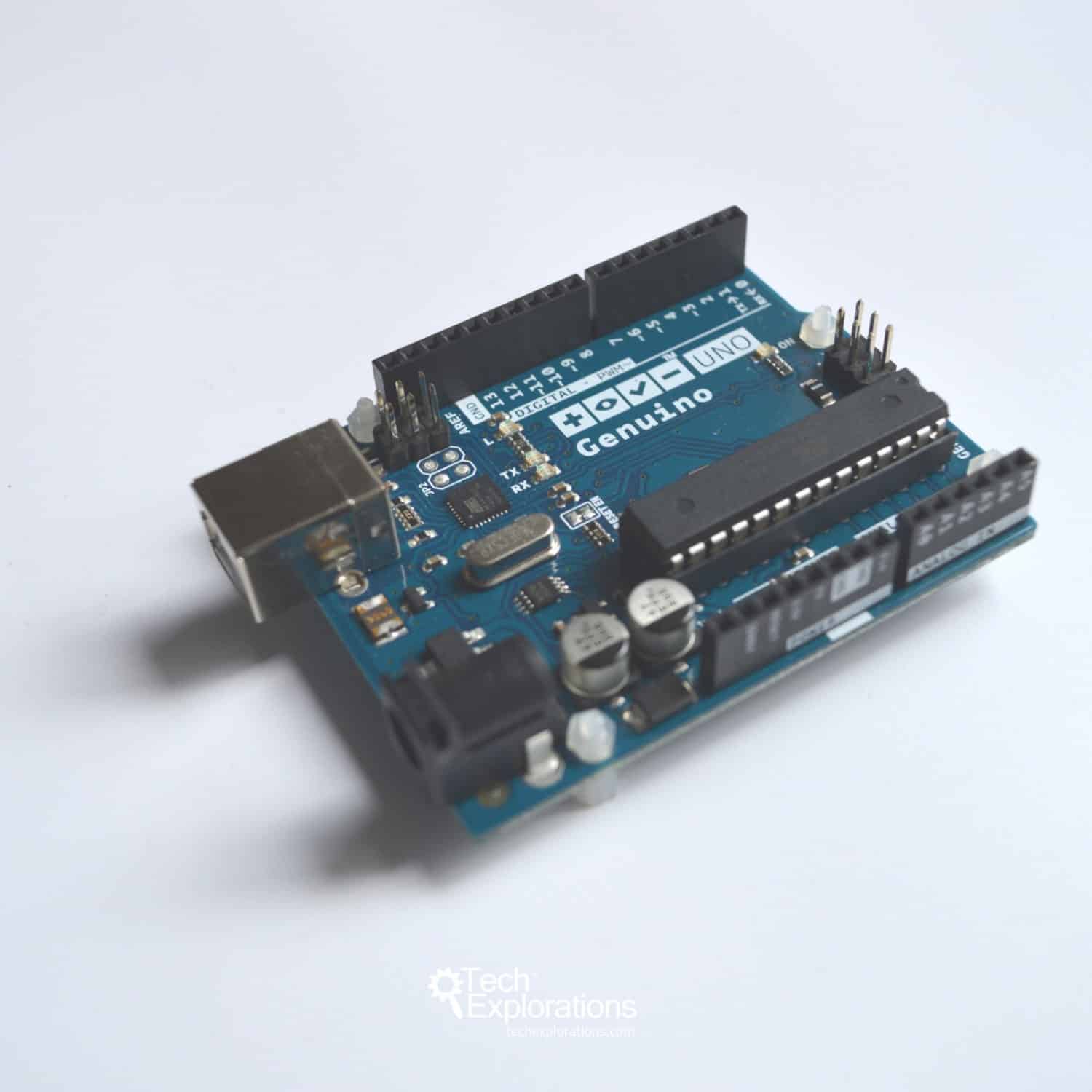 Arduino Step by Step Getting Started
This course is for the new Arduino Maker. It will teach you how to use the Arduino and learn about electronics and programming.
Never programmed before? No experience with electronics? No problem.
We designed this course for people just starting now.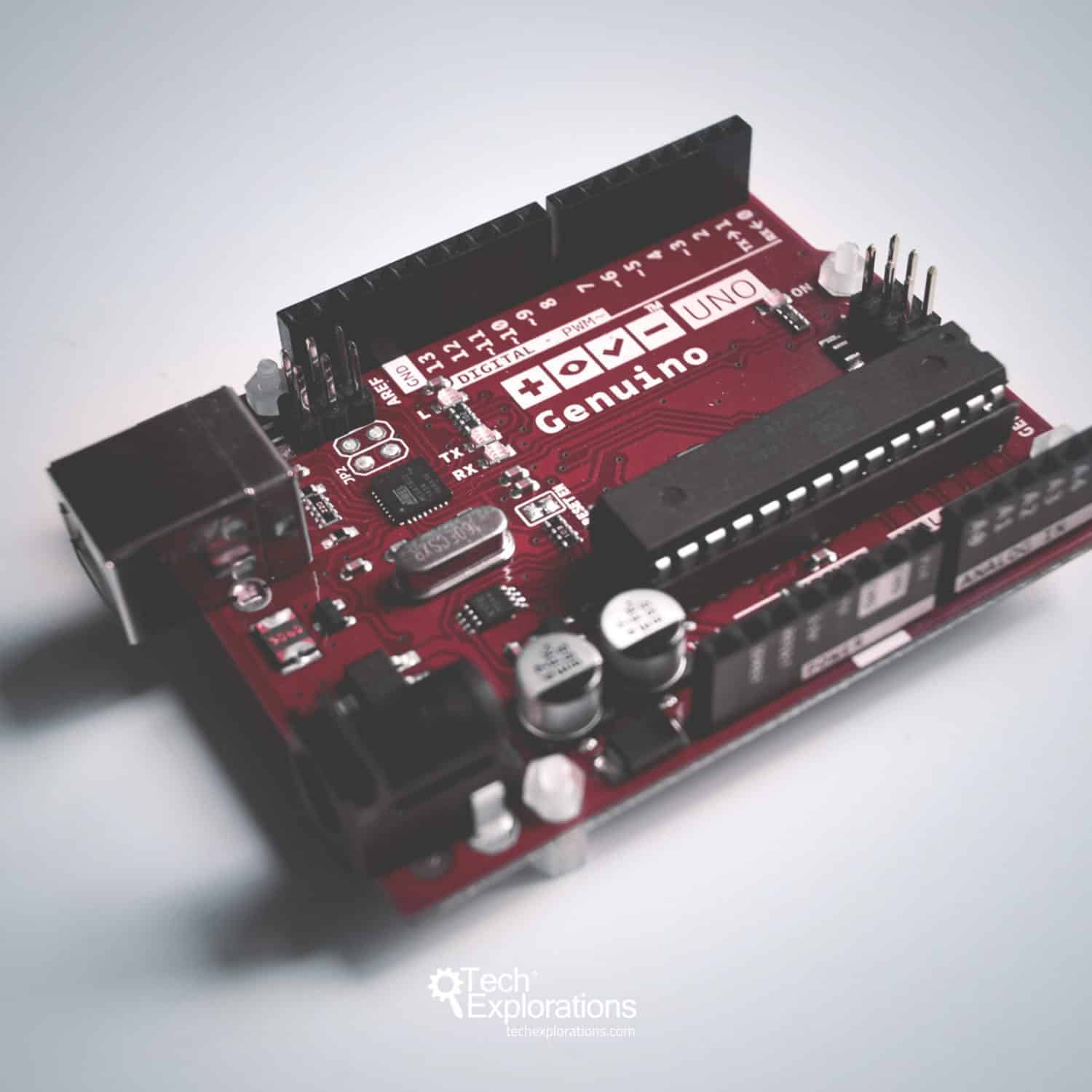 Arduino Step by Step Getting Serious
Completed Arduino Step by Step Getting Started?
Already familiar with the Arduino and looking for something more challenging?
This course picks up where Arduino Step by Step Getting Started left off and shows you how to use dozens of external components and advanced build-in features.
With this course, you will expand your Arduino skills by a level of magnitude.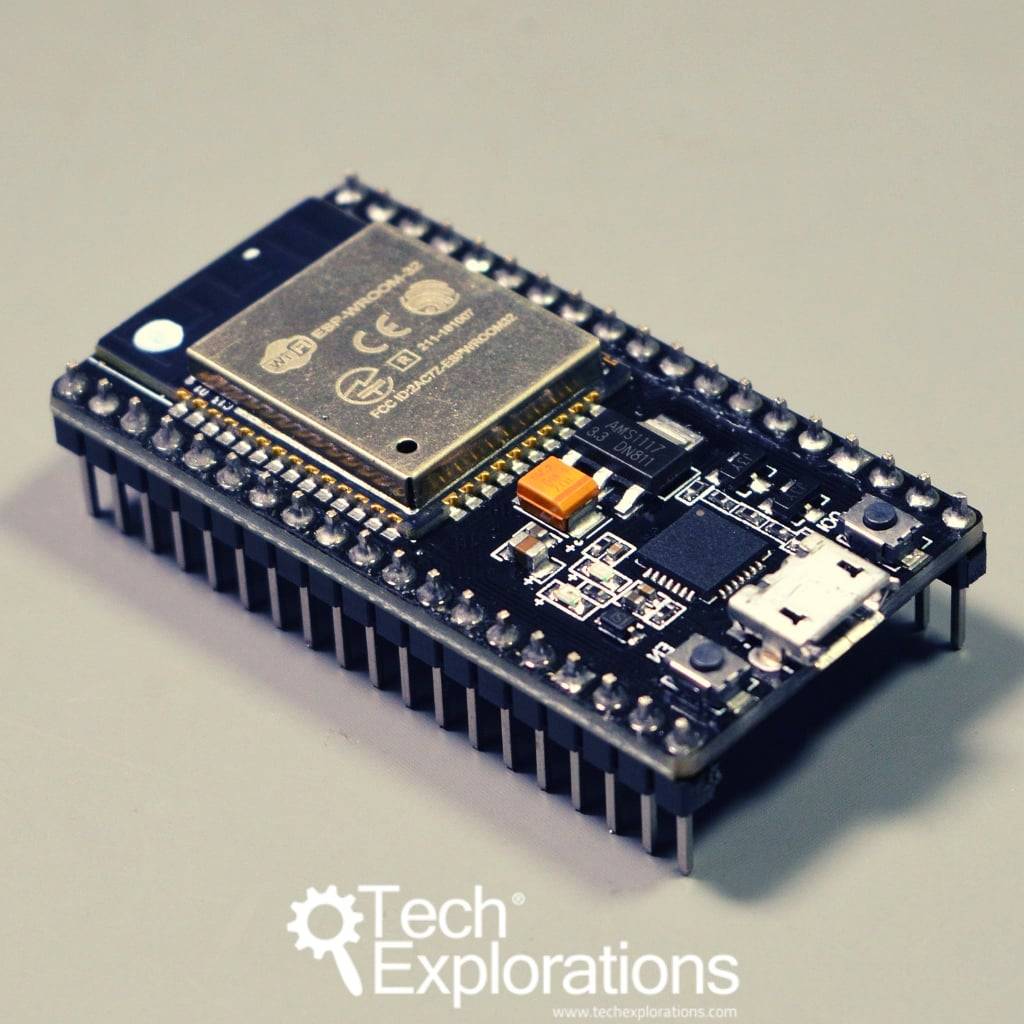 ESP32 for Busy People
The ESP32 is a powerful, low-cost microcontroller that fits well in the Arduino ecosystem.If you are already using the Arduino in your projects, then you'll love what the ESP32 can do.
The ESP32 packs a lot of power: lots of processing power, GPIO's communications options, including a full array of wireless capabilities, and integrated sensor.
This course will help you get up and running with the ESP32 quickly.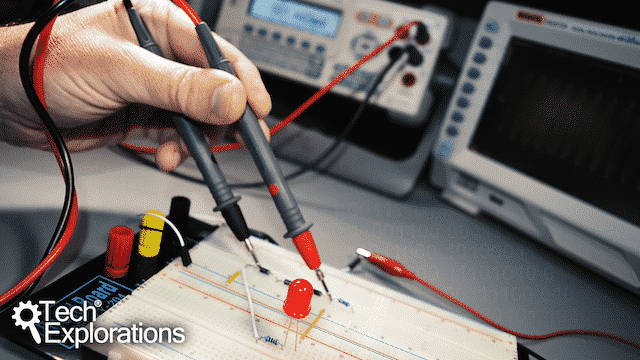 Basic electronics for Arduino Makers
Working with the Arduino and the Raspberry Pi requires a good working knowledge of electronics, as well as programming.
While you can pick up some of this knowledge "as you go", you often end up with gaps and inconsistencies that get in the way of really enjoying Making.
This course will teach you the basic electronics skills you need when you work with the Arduino. It does this in a deliberate and systematic way. Everything you learn, you can apply immediately to your Arduino and Raspberry Pi projects.
Take this course to understand the basic electronics principles and components that are commonly used in making on platforms like the Arduino and the Raspberry Pi.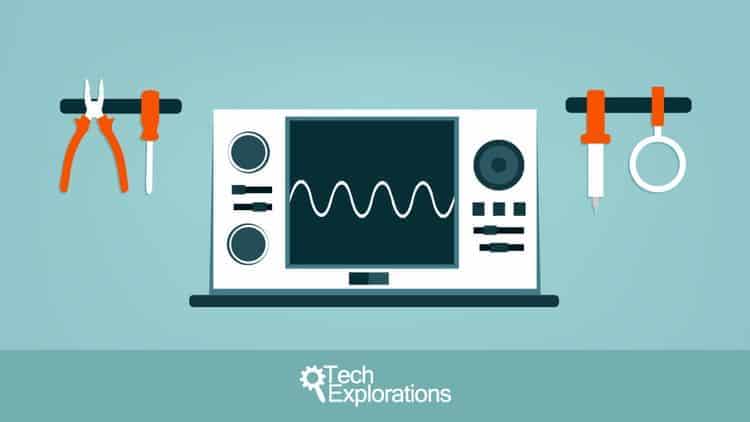 The Electronics Workbench: a Setup Guide​
If you are a new Maker, one of the first things you will need to do is to setup your workbench.
This includes setting up your work area, selecting tools and instruments, and sourcing the components, and how to work with electricity and electronic components safely.
This course will show you how to setup your electronics workbench so you can start making your first Arduino or Raspberry Pi gadget with comfort and safety.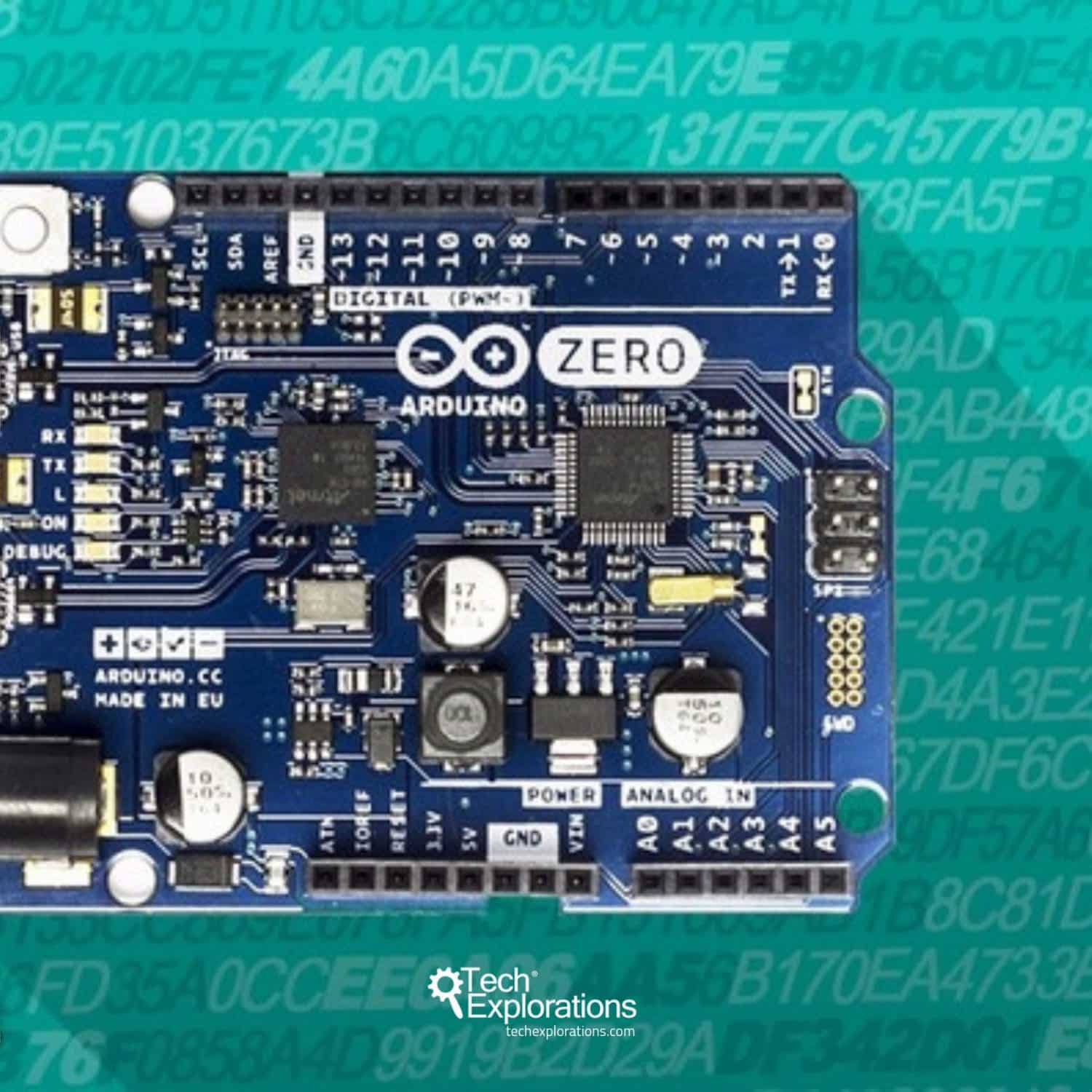 Advanced Arduino Boards and Tools​
Are you wondering what are the differences and similarities of the various Arduino boards?
Perhaps you have outgrown the Arduino Uno and you are looking for something more suitable for your next project?
Beyond the boards themselves, you may be feeling restricted by Arduino IDE and want to learn about more powerful software and hardware tools that you can use with Atmel microcontrollers?
With this course, you will learn about five of the most popular Arduino boards (aside from the Uno), and tools like Atmega Studio, Atmega-ICE and Open-OCD.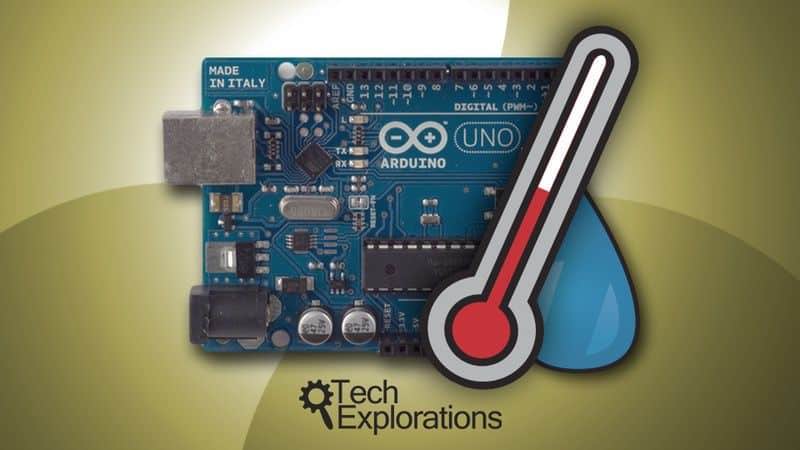 Arduino: Make an IoT environment monitor
This project course is designed for beginner makers.
This is the perfect first project, where you will learn how to build an environment monitor gadget, connect it to the Internet, and build a dashboard that shows the readings from your sensor in your browser.
As you build this gadget, you will learn about the basics of creating circuits with the Arduino prototyping board, and programming it to communicate with an Internet of Things (IoT) platform.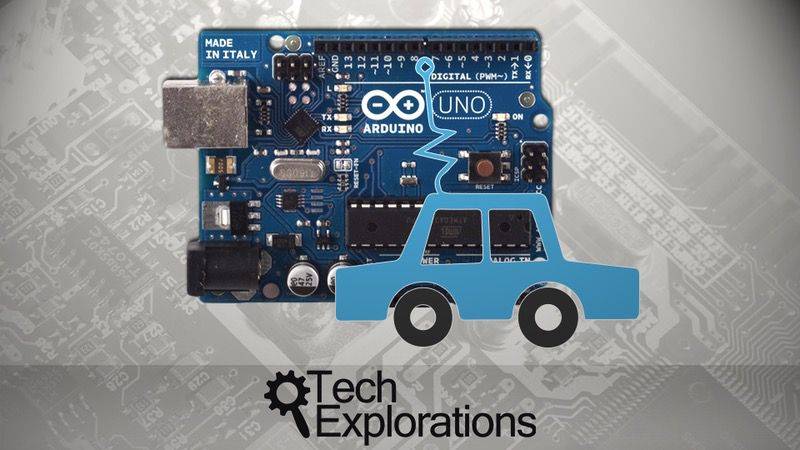 Make an Arduino remote controlled car
Prepare to get messy with this classic Arduino project. Find an old remote control car set and convert it into an Arduino-powered one.
This project, is really fun to do, but also very educational. Learn how to transmit data wirelessly between two Arduinos, how to use LiPo batteries, and control motors. You will even learn how to use a Wii Nunchuck game controller as the remote control device for your car.
This is a real fun hardware hacking project for the serious maker.